Car Theft Prevention & Cargo Safety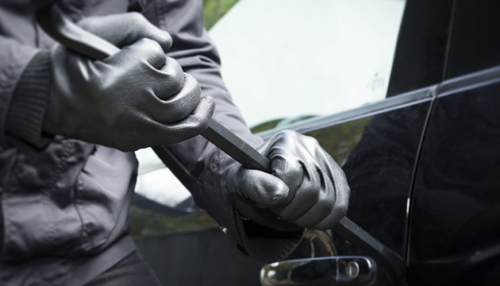 Car Theft Prevention & Cargo Safety
Remote Vehicle Immobilizer
Golden Royal Immobilizer allows you to block (stop engine) your vehicle in case of theft. This can be applied either through our web interface or the smartphone app.
Once the immobilizer is triggered or activated, trying to turn the engine on again will have no effect until the unblocking code is entered on the web interface or smartphone app.
This helps you to act promptly by blocking stolen vehicles using your mobile phone or any internet connected device. It also saves you money and increase driver safety
Restrict Access Control To Vehicles
A very frustrating situation a company can face is when you discover missing cargo at the point of delivery. Such situation can be very harmful to your company, not only financially, but can also undermine customers' trust in you.
Golden Royal gives you the power to decide who gets in and what gets out of your delivery van or truck.
With this feature, a door sensor is attached to the doors of your delivery truck or van and each time a door is opened or closed, the system detects it and report immediately to the fleet manager or supervisor. An alarm is triggered and notifications sent (by email, SMS and in-system) as soon as doors are opened at an unauthorized location.
This enables you to responds promptly to avoid losses and also save you the cost of having to replace missing cargo. It also improves the quality of your services to your customers.